Surfteam Aloha - 04 / Jan / 2022
New arrival of C-Skins winter neoprene!
Winter stock of C-Skins neoprene is in the house. Wetsuits, boots, gloves en hoods!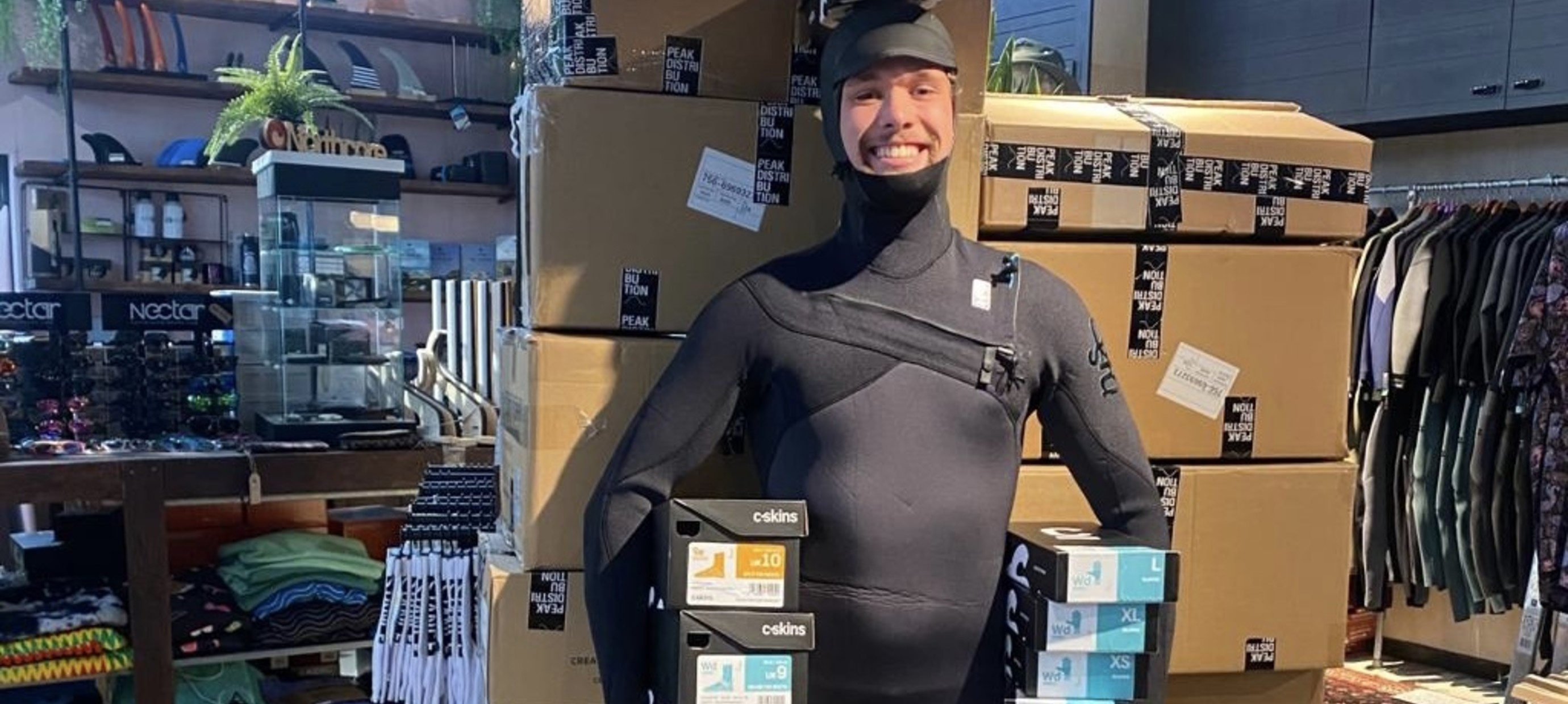 NEW NEW NEW, our full winter stock of C-Skins neoprene has arrived! We are beyond stoked with this.
Are you starting to tear out of your winter suit? Or are you tired of that very old and smelly pair of booties with that hole near your big toe that freezes immediately when you go in the water? Check out the entire new C-Skins winter stock: winter wetsuits, booties, gloves and hoods on our website.
We have received several lines of wetsuits, the extremely warm and stretchy Rewired line, and the Solace line.
For your cold feet we have the super warm Wired boots in both 5mm and 7mm in split and roundtoe variants. No more cold feet this winter, very very nice, yes!
For the freezing fingers during an epic session we have got you covered with the 5mm Wired gloves. Last but not least against the 'brainfreezes' we have the Legend 2.5mm hoods.
On our webshop we have a page with size charts for both the accessories and wetsuits, so that you never order the wrong size again!
C-skins is the leading wetsuit brand in various fronts at the moment. Their wetsuits are one of the warmest, stretchiest out there ánd their carbon footprint is heavily reduced as you can read below. What are you waiting for? Get yours now before they are all gone!!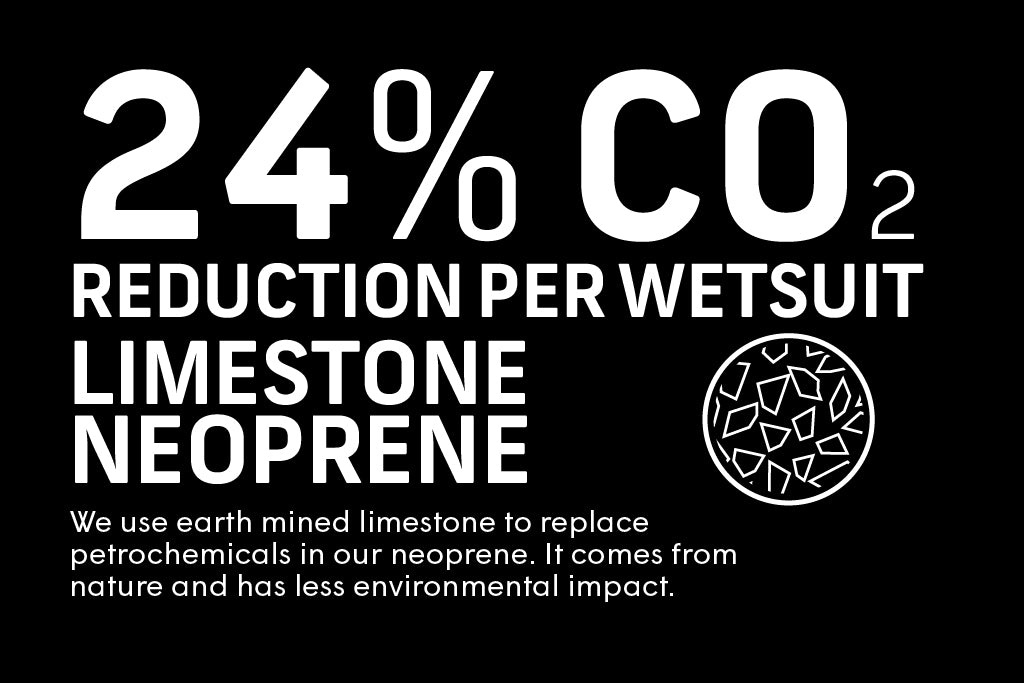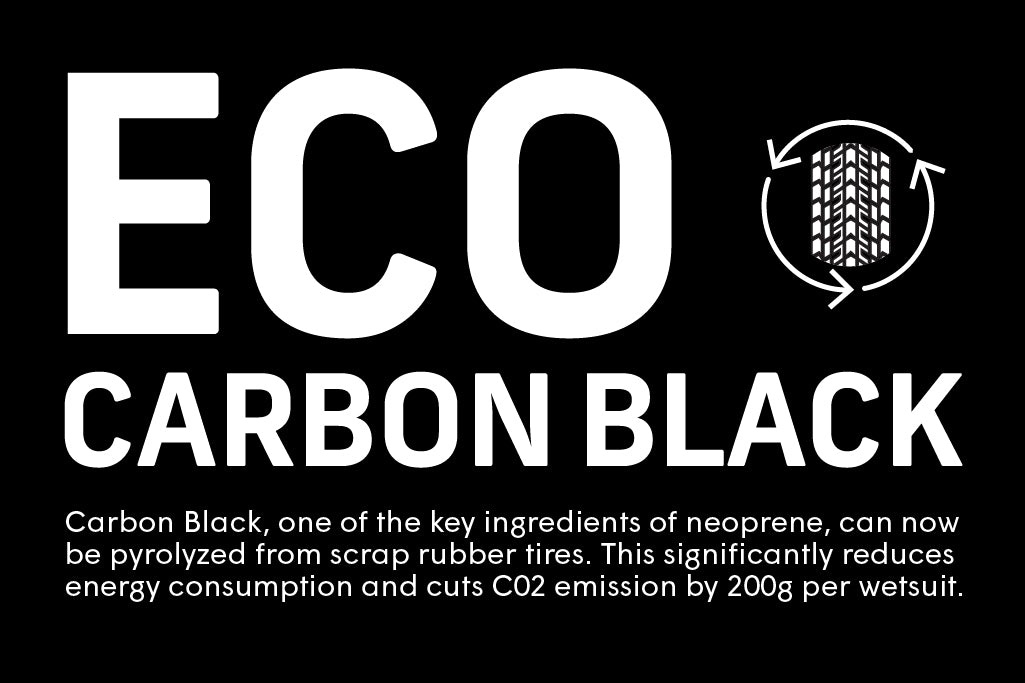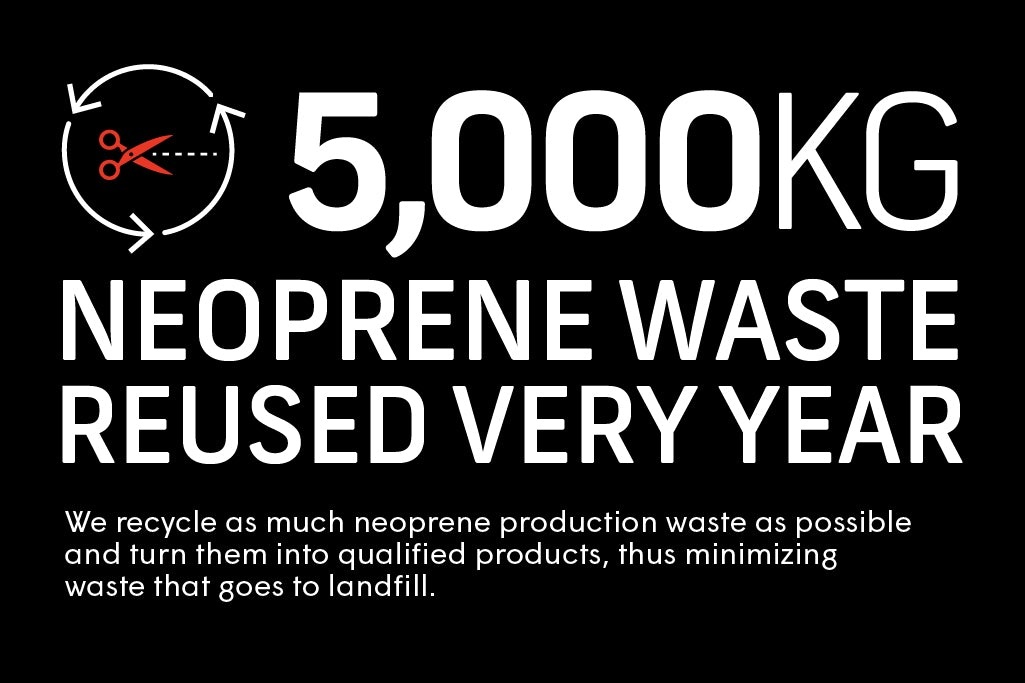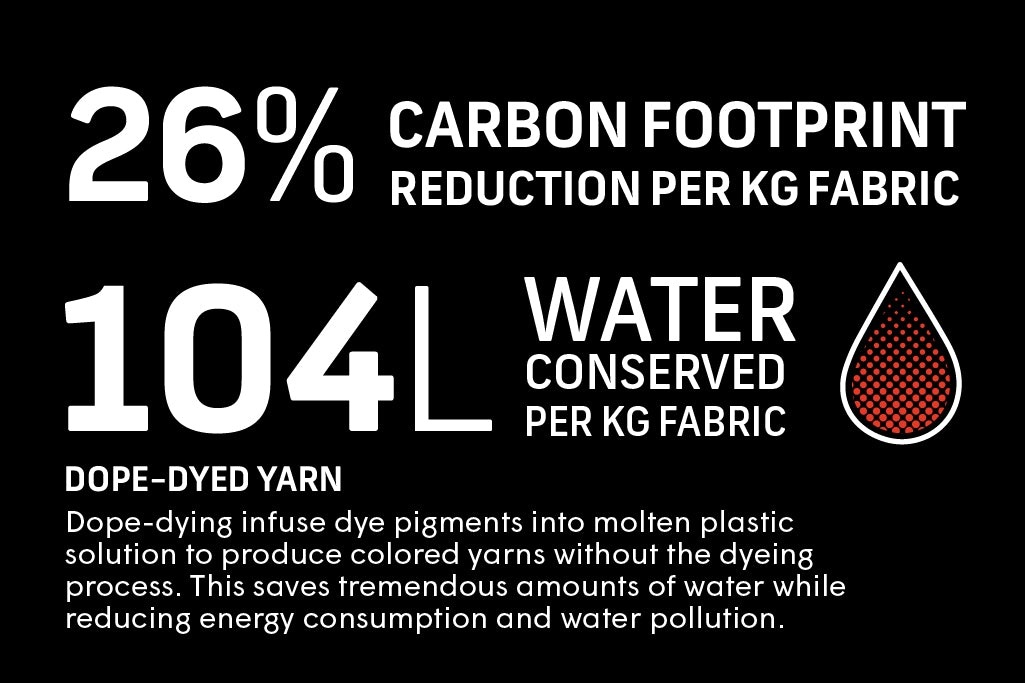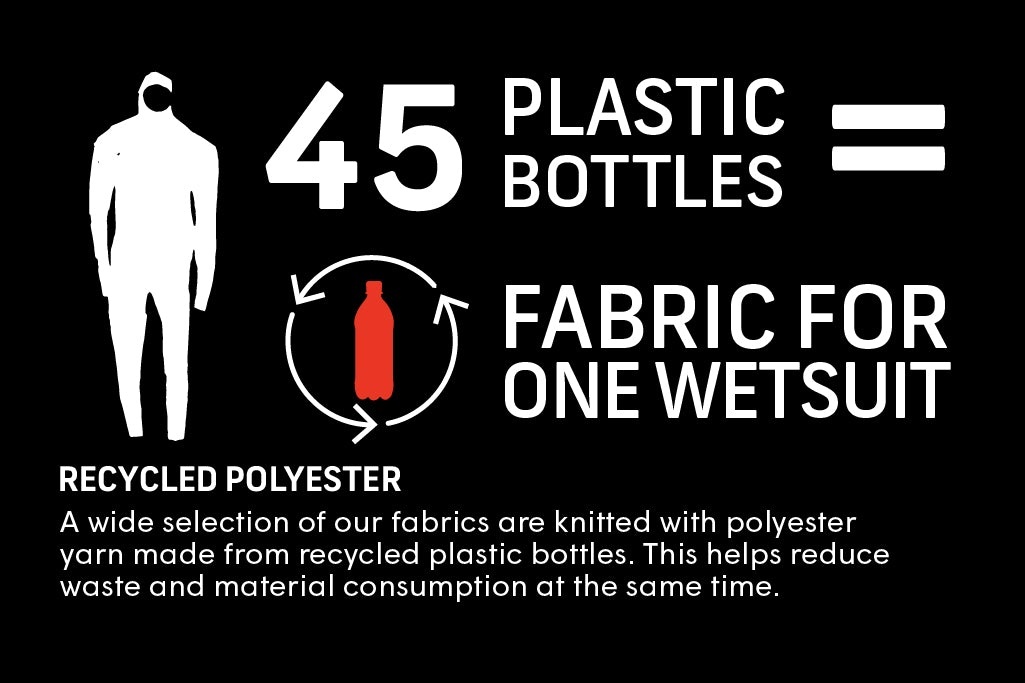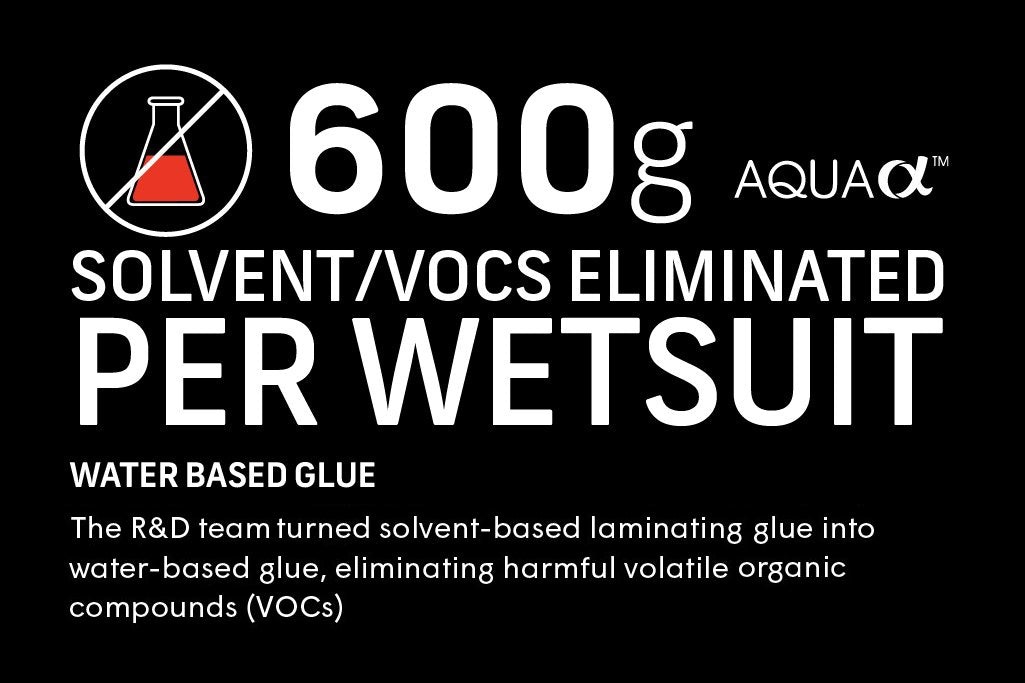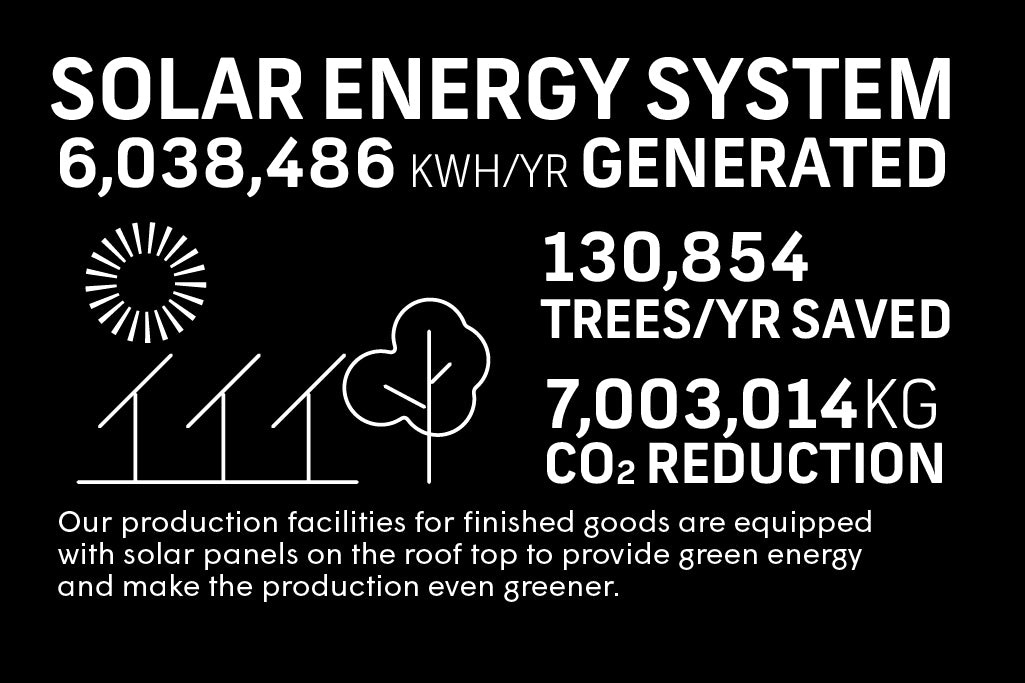 We'll end this one off with a super heavy edit of C-skins teamrider Wade Carmichael charging some heavy cold water waves in Ireland, enjoy!
That's it folks!
Shred on and stay stoked,
Surf team Aloha