Size Chart Surf Accessoires
SURFBOOTS -  XCEL, VISSLA, C-SKINS en BILLABONG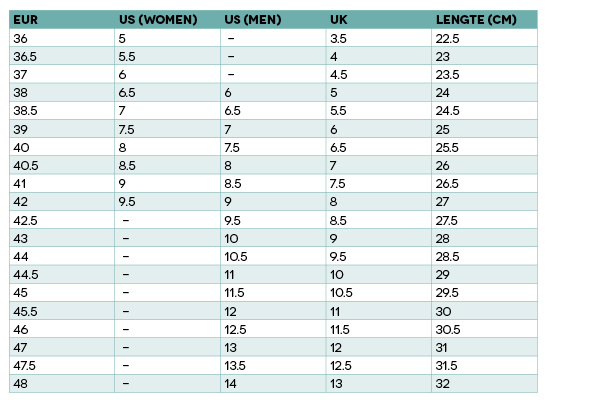 SURFBOOTS - SOLITE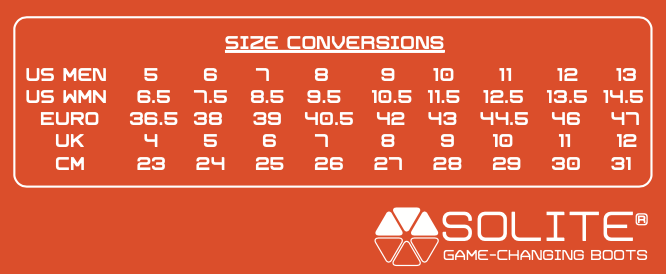 SURF SOCKS

SURF GLOVES
Hand length:

Measure from the top of the middle finger to the base of the palm.

Palm width:

Measure the circumference of the palm, excluding the thumb.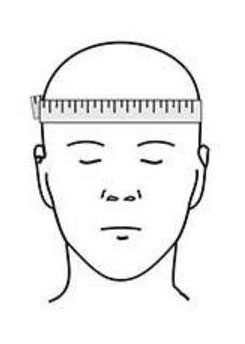 SURFCAP & SURFHOOD (C-Skins, Xcel and Vissla)
Measure the total circumference of your forehead for the correct size.

Wetsuits
Measure the correct size by measuring directly on the body, so without clothes on. Use a tape measure and do not pull the tape measure too tight.

A. Chest: Measure the widest part of the chest, around the nipples.

B. Waist: Measure the narrowest part of your torso.

C. Hip size: Measure the widest part of your hips, approximately 20 cm below your waist.

D. Inseam: Measure from the crotch to the floor.

E. Body length: Measure your total height, standing straight against the wall.