Sustainable Aloha
Sustainability of Aloha
Aloha goes for green and that is why we do our best to get a Gold status from the Green Key.
We try to use and offer as many sustainable products as possible.
In our store you will find many products that are produced with recycled or natural materials, are biodegradable and / or have sustainable packaging.

Below is a small overview and explanation with recycled products and ways of sustainable production.
Wetsuits
Wetsuits are generally very polluting products made of rubber. However, some wetsuits nowadays are made from recycled car tires, PET bottles or other rubber substitutes.
Picture Organic Clothing distinguishes itself from the other brands by really focusing on the impact on the environment. The wetsuits are therefore no longer made of neoprene, but of eicoprene.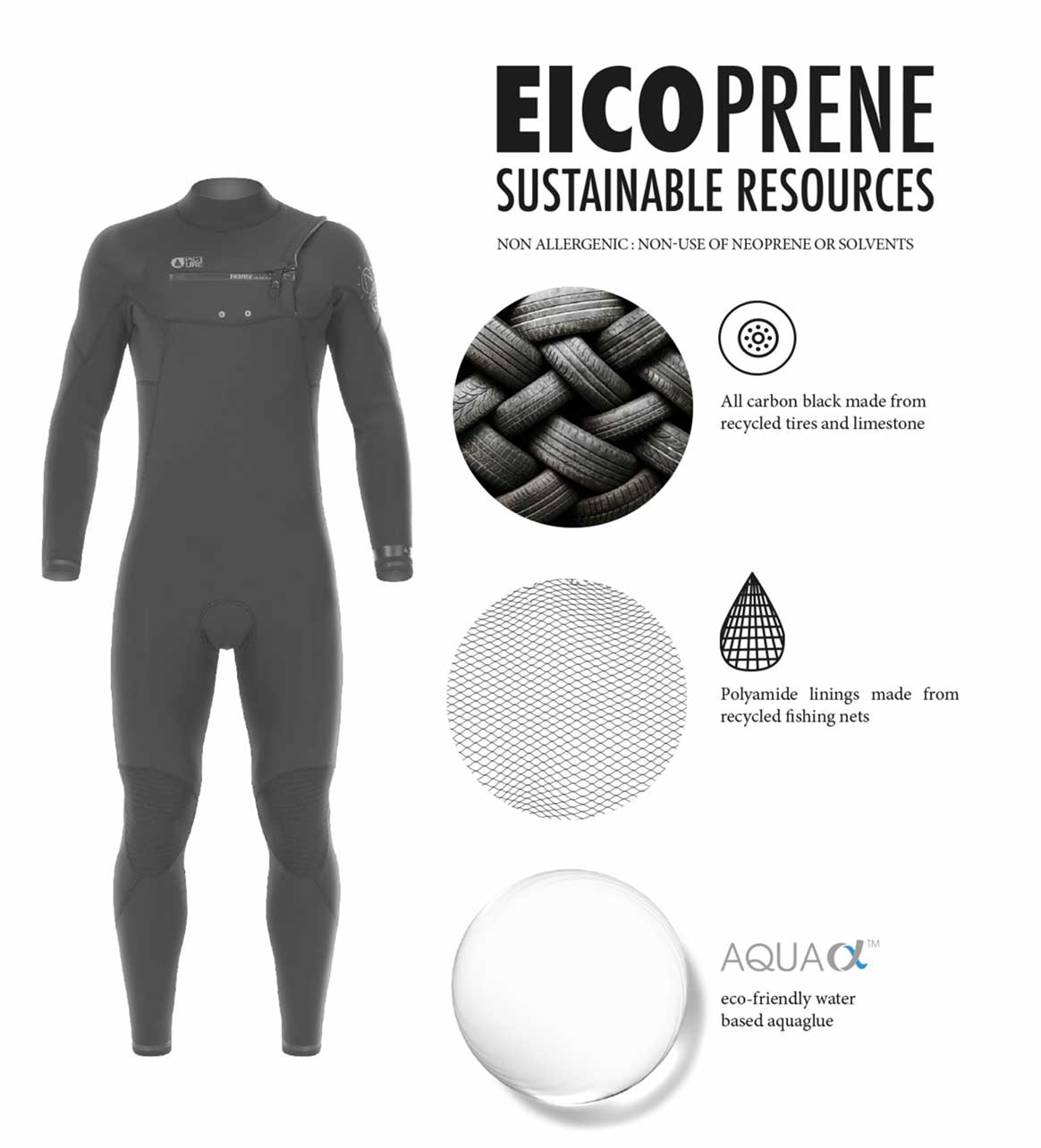 Vissla, Sisstrevolution and Billabong are a number of wetsuit brands that also do their best for the environment by using largely recycled materials.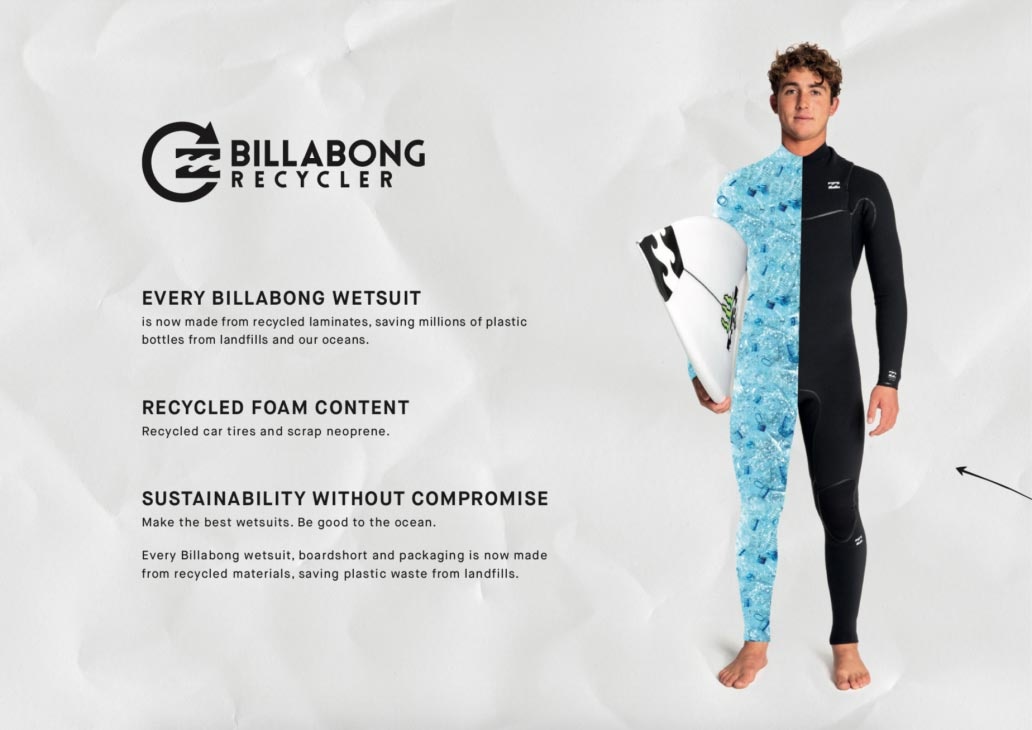 Board shorts
In addition to wetsuits, many clothing lines are also produced with sustainable or recycled materials. Billabong makes his board shorts from old plastic bottles and Vissla uses coconut fibres.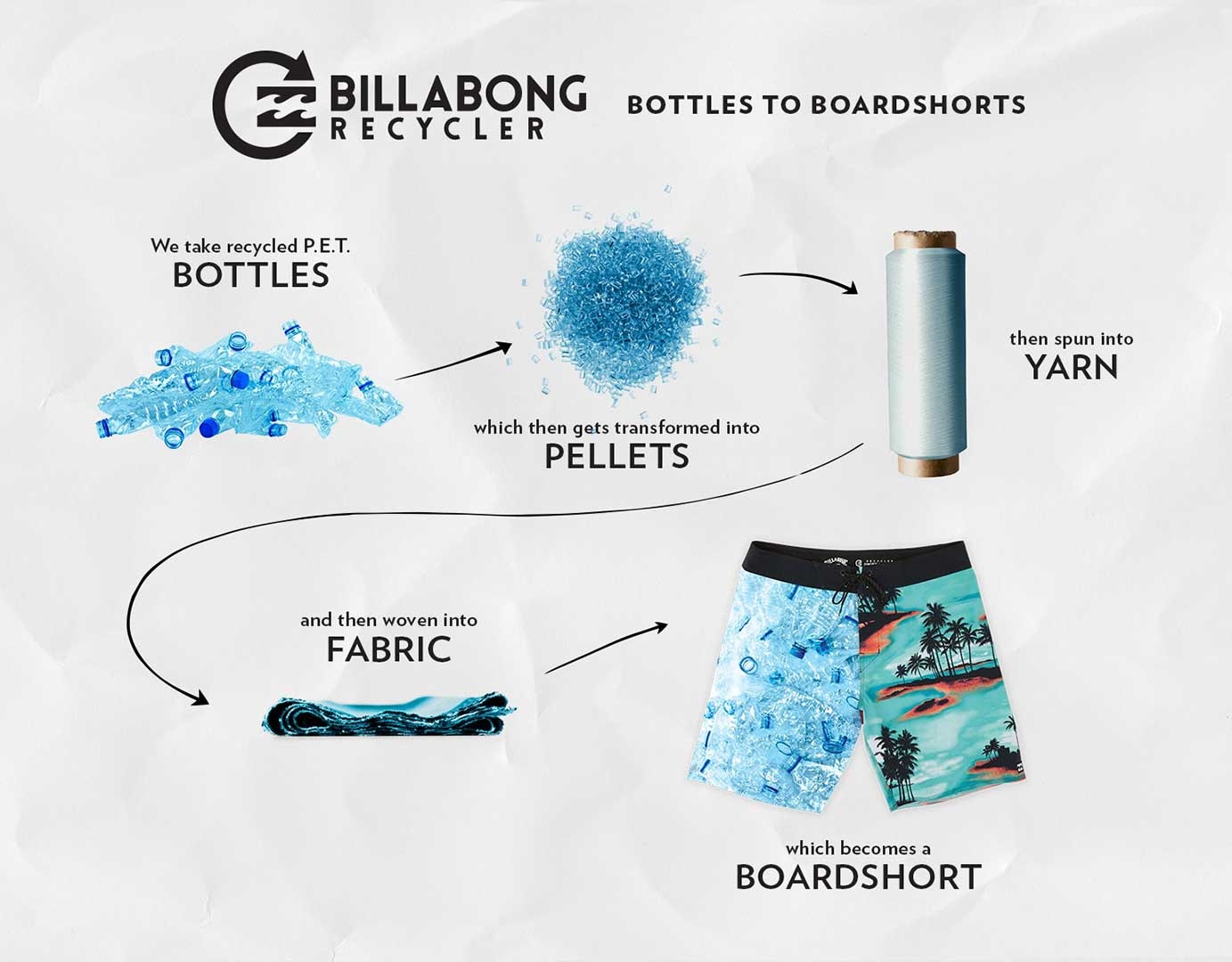 Sunscreen
Sometimes you may forget, but that protective layer of sunscreen is often bad for nature. Unfortunately, many sunscreens contain harmful substances. Fortunately, there are a few brands that make sunscreen without those harmful substances. Suntribe and Greenbush are examples of brands that are not harmful to your skin and nature.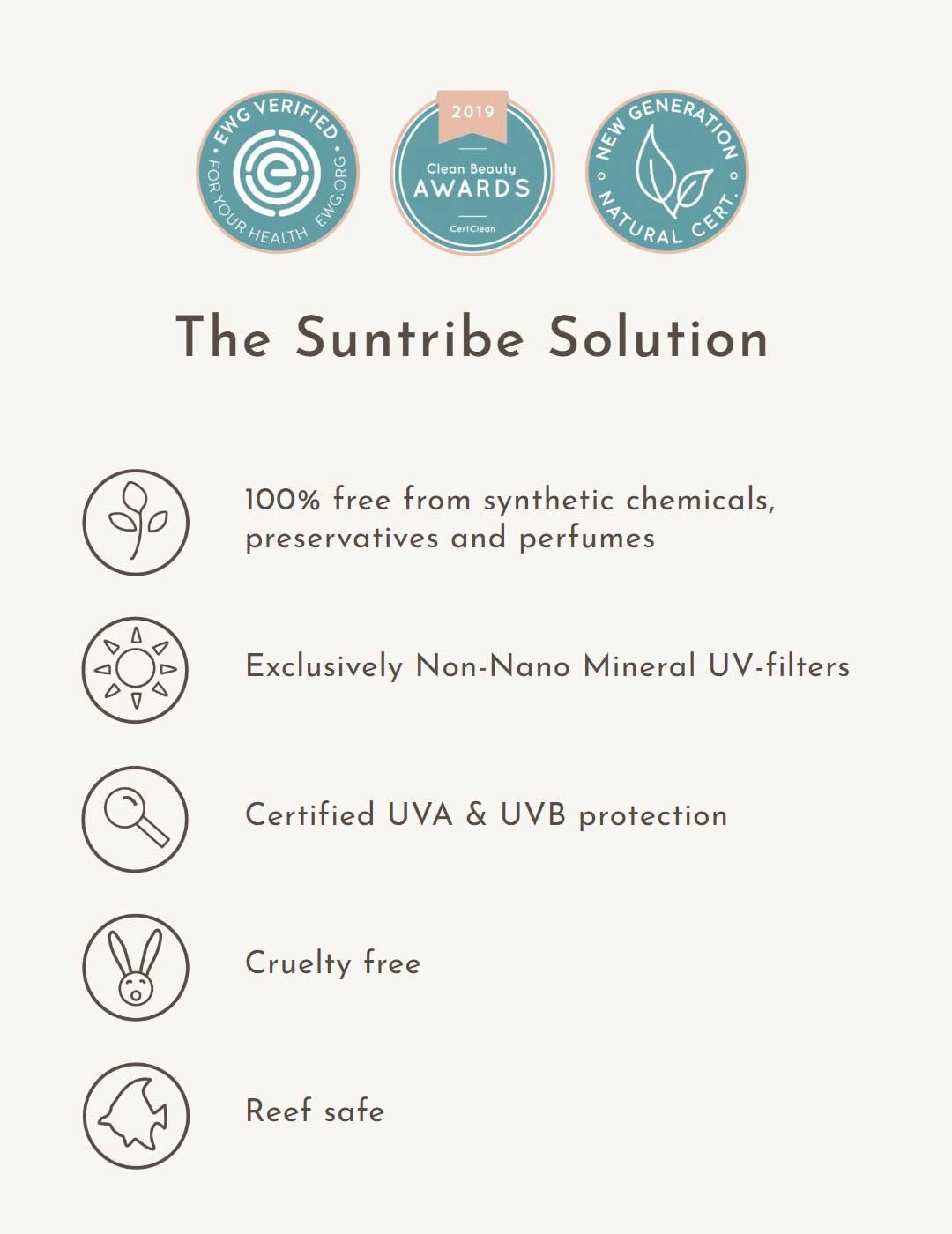 Surf wax
There are many types of surf wax available from many different brands. Unfortunately, not all of them are produced in an environmentally friendly way. Matunas is one of the brands that is made sustainably without chemical processes.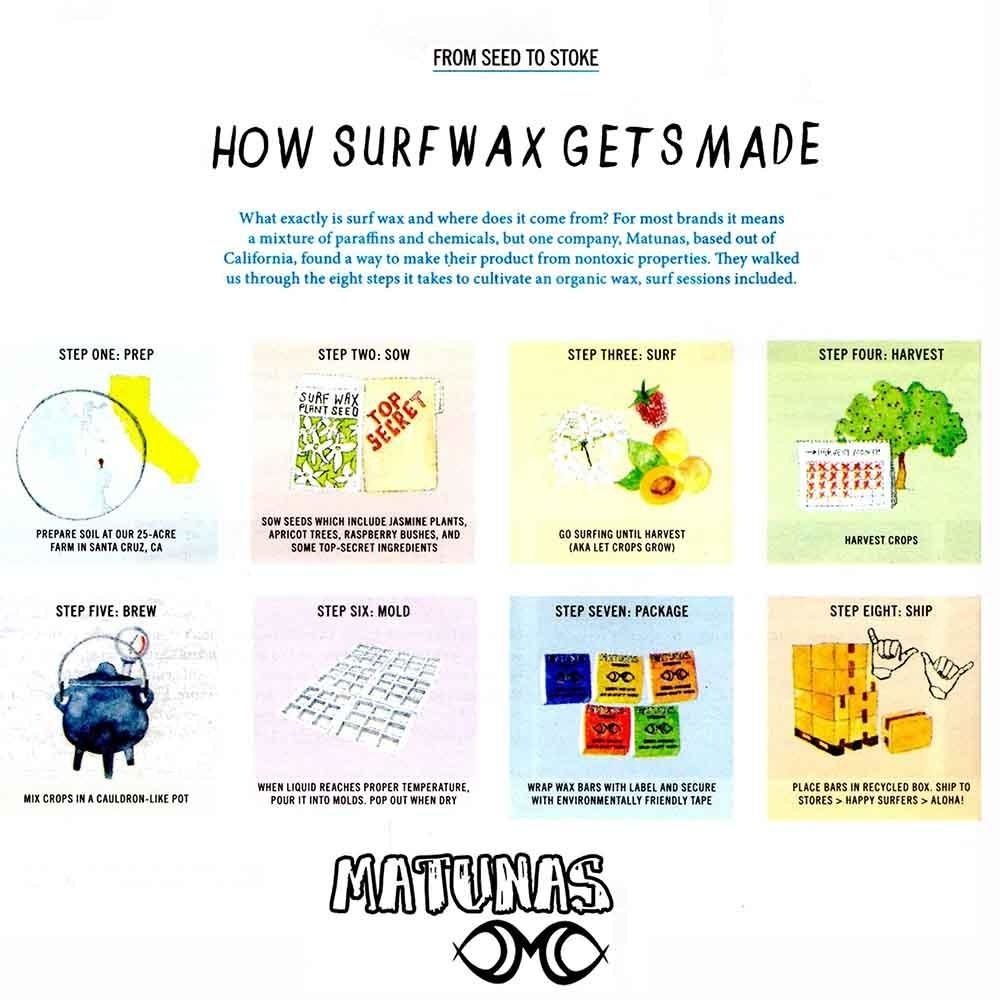 Of course, we also hope that you as a visitor put sustainability first and take a good look at the products you use. Do you have questions about this? We are happy to tell you more!
Team Aloha