Suntribe SPF 30 Sports Zinc Stick Ocean Blue
Product description
Ocean blue all natural zinc stick for on your face
High Performance Sun Protection: Say hello to an all natural zinc sunscreen that stays on in both big waves and sweaty activities on land
Doesn't contain any questionable ingredients (chemicals that harm coral reefs anyone?) and won't cause a mess on your fingers or sting if it gets in the eyes. This is the original zinc stick you've been looking for
100% Natural Sun Stick: Thick and visible sports sunscreen made from 100% natural ingredients
Comes in a convenient and biodegradable cardboard packaging
Highly Effective: Scientifically validated broad spectrum protection against both UVA & UVB rays – SPF 30 (blocks 97% of UVB rays)
Very water and sweat resistant
Mineral UV-Filter / Reef Safe: Contains Non-Nano Zinc Oxide which according to research is the safest available UV-filter for human health, corals and marine life
Wrapping Material: 100% carton/paper. Plastic free!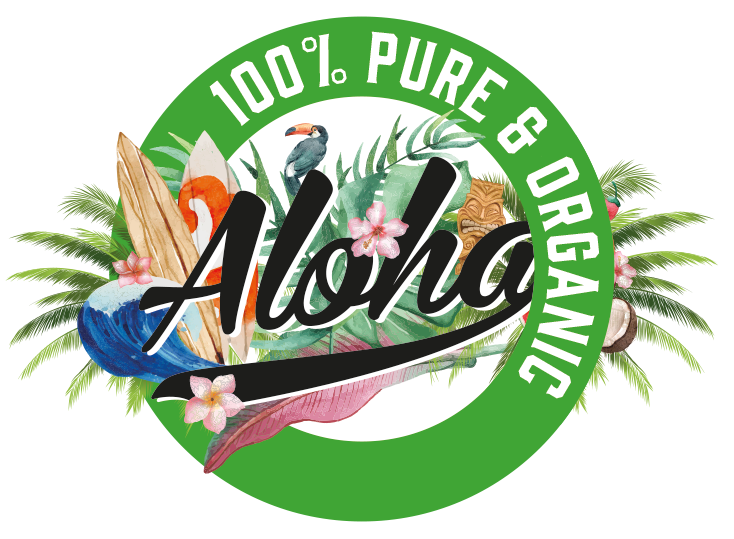 Suntribe

€17,00